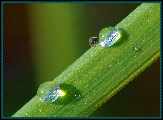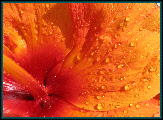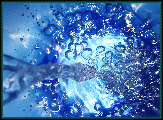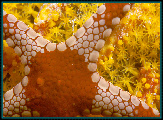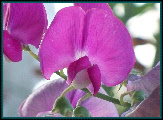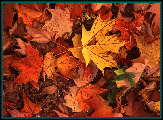 Copyright © Layne Layton, 2009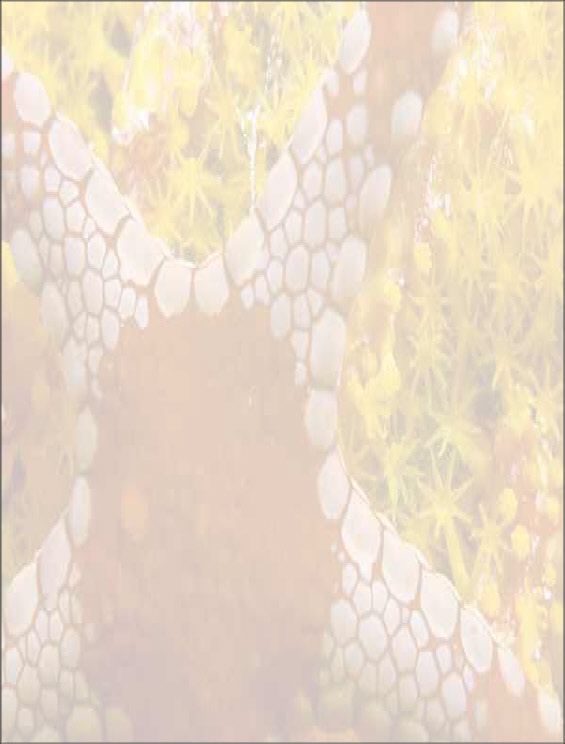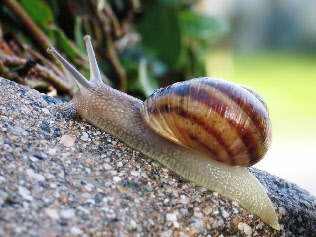 I have been asked a few times why I wrote the book, and why I wrote it as fiction. I wrote this book because it is the book I wish I had found twenty years ago. I could not have found it then, because I was not ready. However, there are many today who are ready and who are crying out from the insides for the light to once again be unveiled.
I wrote this book as a fiction because I don't want anybody to feel compelled to believe any part of it. I would like for the book to spark thought, but not debate. I would like for everyone to be able to take from the book those things that are useful to them and have the freedom to leave everything else behind.
In many ways, I am Jonathan and this is the story of my life and journey of discovery. Like many, I have been on my own personal pilgrimage to discover and unveil the mysteries of the universe, of life and of God. Through the trials and odyssey of life, I have come to understand many things and I have come to see that most of what we occupy ourselves with, in this life, has absolutely nothing to do with who or what we really are.
Thank you for your interest in this work, I would love for you to e-mail me your comments.